What is a structured doctoral program?
A structured doctoral program is characterized by a thematically focused research program and a complementary study program. As a rule, at least five university professors are involved in such a doctoral program. Ten to fifteen doctoral candidates each form a cohort and go through the doctoral phase together. The accompanying study program provides them with technical and methodological knowledge and prepares doctoral candidates for a career within and outside academia.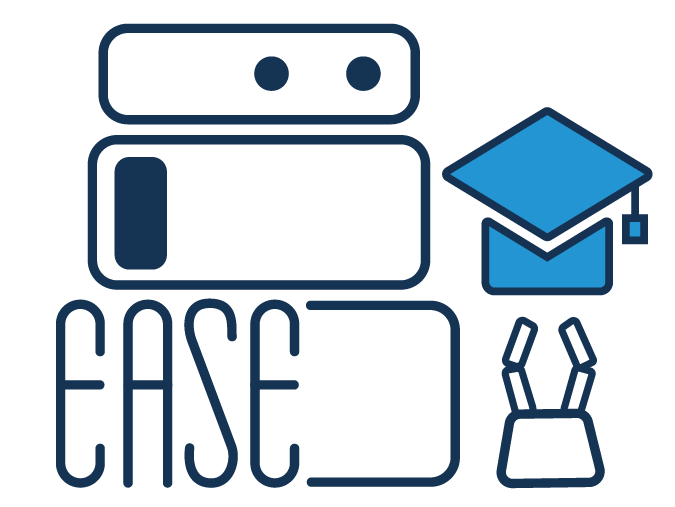 EASE Integrated Research Training Group
The EASE Integrated Research Training Group (IRTG) provides high-quality training to doctoral candidates within the collaborative research centre EASE (Everyday Activity Science & Engineering) for them to obtain key skills and expert knowledge. The IRTG offers measures and activities to ensure and safeguard that doctoral candidates receive the best possible support in the start-up phase of their career, professionally and personally. Its qualification program includes topic-based seminars and workshops as well as an annual Fall School.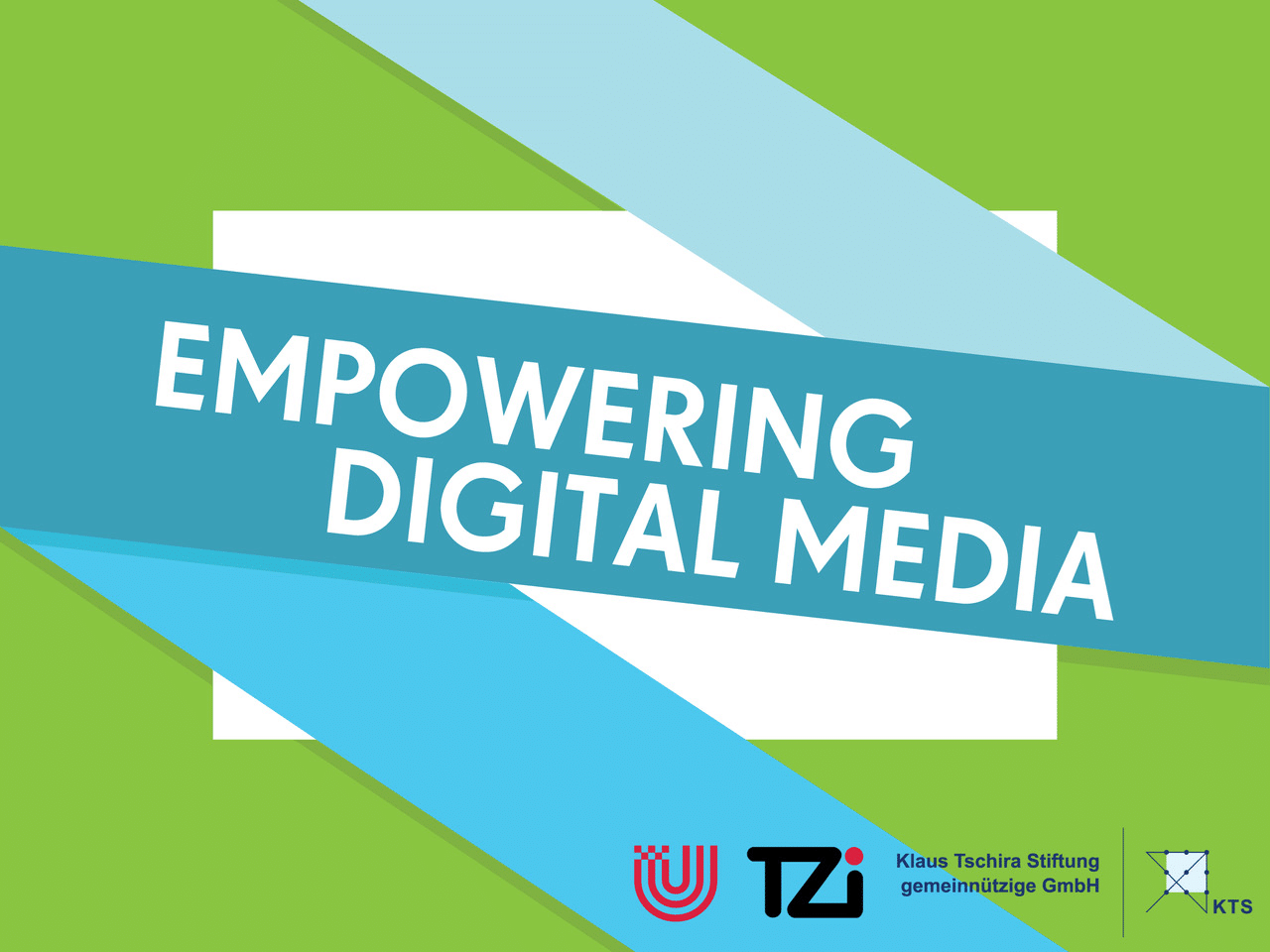 Doctoral Program Empowering Digital Media
Empowering Digital Media (EDM) is a doctoral program funded by the Klaus Tschira Foundation. The aim of the program is to examine the role of digital media in the digital revolution. Moreover, EDM intends to create, implement and evaluate methods and artifacts which have the potential to support people in a sustainable way and have a positive impact on society as a whole. The program started in 2017.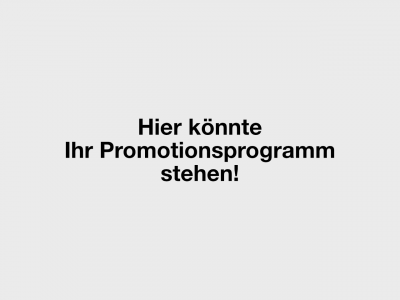 Your doctoral program could appear here!
Please contact us by E-Mail, if you are interested in joining the Minds, Media, Machines Integrated Graduate School with your doctoral program.
Recognition and funding of doctoral programs

Internal recognition of doctoral programs
In February 2020, an internal recognition procedure for structured doctoral programs has been implemented at the University of Bremen by the research commission of the Academic Senate. The application guidelines formulated for this purpose include minimum standards that make transparent what is considered a structured doctoral program at the University of Bremen and what requirements are placed on the participating professors.
The internal recognition is supposed to strengthen international collaborations and joint applications for third-party funding. Furthermore, it supports qualification of doctoral candidates on a subject-specific level, allows for exchange of best practice examples between the doctoral programs, and facilitates quality assurance.
Financial funding of doctoral programs
Various research funding organizations provide financial support for structured doctoral programs. The funding programs of foundations and research organizations are mostly topic-specific.
The Deutsche Forschungsgemeinschaft (DFG, German Research Foundation) and the European Commission (EC), however, have open topic funding lines specifically for doctoral programs. The DFG, for example, supports doctoral programs as (International/Integrated) Research Training Groups, the EC as Doctoral Networks as part of its Marie Skłodowska-Curie Actions (MSCA).
At the University of Bremen, third-party funded doctoral programs are recognized as structured doctoral programs automatically, that is, without additional application.
Establishment of new structured doctoral programs
In its strategy 2018-2028, the University of Bremen has set itself the goal of initiating further structured doctoral programs in order to increase its attractiveness for international master's students and doctoral candidates, but also to prepare doctoral candidates for a career beyond academia.
The Minds, Media, Machines Integrated Graduate School (MMMIGS) advises and supports members of the high-profile area in the design of new structured doctoral programs, in applying for recognition of their existing or new structured doctoral program at the University of Bremen and, if necessary, in applying for third-party funding.
Advisory services for MMM members
If you are interested in our advisory services, please make an appointment by E-Mail.